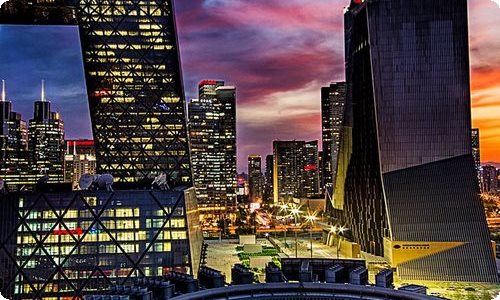 最新高中出国留学自荐信范文
Dear leaders:
hello!
i learned from chuming shi that she is applying for an opportunity of further study in your school. she has a strong desire in pursuing further studies. as her direct tutor for three years in the middle school, i am glad to write this reference to support her application. i have full understanding of her in many aspects and i can say responsibly that she is a rare excellent student in our school.
chuming has a good family background and has ever studied in the middle school affiliated to renmin university of china which is one of the best schools in beijing. at present, she is in zhongguancun high school. she impressed first of all with her good scholastic performance and her all-round development. she picks up things very fast and spends a lot of her time in reading books and widening her spectrum of knowledge. her mastery of english, which is far above school requirement, is most talked about and admired by both the school faculty and students.
chuming has outstanding organizational skills, and she is able to successfully complete multiple tasks with favorable results despite deadline pressure. she designed their class clothes which are very popular in her classmates. she is smart, optimistic, and ready to help every student in the class. due to her outstanding performances in organizational skills, she was recommended to work as health committee and ensured its success by demonstrating leadership abilities that her classmates both admired and respected. in addition, she is very good at playing the saxophone and often gives performances in the party of her school.
in my opinion, she is a remarkable person. not only her intelligence, but also her confidence and willingness to help other people are really unusual. of course, she is by no means perfect. as a student of less than 16 years old, she has great potential to be tapped. therefore, she needs to be put into a more challenging environment to enrich and improve herself. an outstanding student needs an excellent academic environment and i believe that your programs will surely provide the best conditions for her to practice and experience.
at the same time,i strongly believe she will make a great learner, and hopefully, a great companion. if you have any further questions regarding her ability or this recommendation, please do not hesitate to contact me.
  yours sincerely,
  miss yao